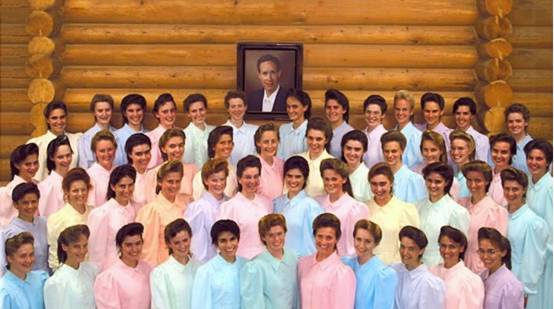 (Kaiwind.com)Maybe it was just an accident, or maybe there was a concerted strategy afoot, but something in the universe aligned to ensure that Sundance this year was able to program two very strong documentaries about two similarly sinister religious cults: director Alex Gibney's Going Clear: Scientology and the Prison of Belief and now Amy Berg's Prophet's Prey. Like Gibney's film, Berg's account of the child abuse cases that led to the imprisonment of Warren Jeffs, the leader of the Fundamentalist Church of Latter-Day Saints (FLDS), doesn't reveal much that hasn't already been in the news or written up in books, but it does provide a comprehensive, disturbing and utterly fascinating historical overview.
  Once again like Going Clear, which draws extensively from a book by its anchor interviewee Lawrence Wright, Prophet's Prey takes its title from and stands on the shoulders of research done for a book of the same name by private investigator Sam Brower, with considerable additional input from journalist Jon Krakauer's bestseller, Under the Banner of Heaven. Both Brower and Krakauer are heavily here featured as witnesses - the film argues, in fact, that they played a major role in Jeffs' capture– and the men take consulting producer and executive producer credits respectively.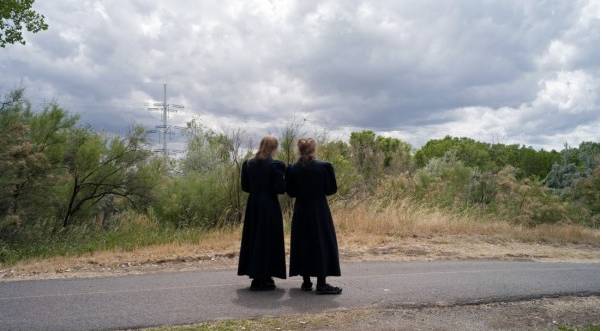 After a simplified animated opening sequence brings viewers up to speed with a potted history of Mormonism and how the FLDS was founded by a sect within the Church of Latter-Day Saints that refused to give up on polygamy, the film plunges into the story of Jeffs and how he manipulated his way to the top of the offshoot church. Testimony from members of his own, huge extended family who have left the group or been expelled as apostates recount how Jeffs abused scores of children of both sexes (even members of his own family) when he was simply the principal at the local school, Alta Academy in Salt Lake City.
  Once in power, and having moved the community to a beautiful but remote area on the border between Utah and Arizona ("Warren has really great taste in real estate," Krakauer dryly notes) Jeffs reinforced the community's isolation from the modern world in order to exert maximum control over his flock. Deploying classic brainwashing and indoctrination techniques, he set himself up as a prophet with a direct hotline to God's word, allowing him to rule over his devotees with a totalitarian authority that makes Kim Jong-un look like Thomas Jefferson.
  All that's just the beginning. The real excitement starts when Krakauer, Brower and state prosecutors manage to muster enough evidence against Jeffs of systematic child abuse to put him on the FBI's Most Wanted List, sparking a nationwide search that would lead to his humiliating arrest near Las Vegas.
  The Film Brief:
  When Warren Jeffs rose to Prophet of the Fundamentalist Church of Latter Day Saints, he took control of a religion with a history of polygamous and underage marriage. In a short time, Warren managed to expand these practices and the power of his position in unprecedented ways. He bridged the gap between sister wives and ecclesiastically rape, befuddling the moral compass of his entire congregation. The film examines Warren Jeffs' life and shows how he became a worshipped and adored Prophet. Warren has a devout following numbering in the tens of thousands - many of whom would give their life at any moment with just one word from the Prophet. Despite a trail of abuse and ruined lives, Warren has maintained his grip on power.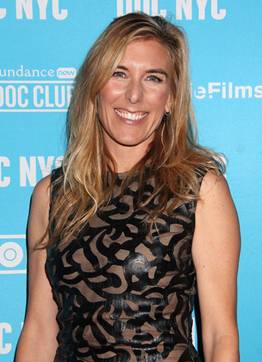 About the Director:
  Amy J. Berg (born October 13, 1970) is an American film maker best known for her Academy Award-nominated documentary Deliver Us from Evil (2006).