Netflix has announced the third season of the Ellie Kemper-led comedy series "Unbreakable Kimmy Schmidt" at the Television Critics Association press tour in Pasadena, California, on Jan. 17.
Kemper plays Kimmy Schmidt, a member of a cult who took refuge at an underground bunker designed to save the cult from the apocalypse. After years, police discover the bunker and rescue several members of the cult. The story follows their struggle to survive in the modern world.
The series is executive-produced by Tina Fey and Robert Carlock and was originally going to air on the television channel NBC in the United States. NBC sold the series to Netflix, which immediately ordered the second season, according to a report from Variety.
The series premiered on March 2015 and has received an Emmy nomination for best comedy series.
The second season returns to Netflix on April 15.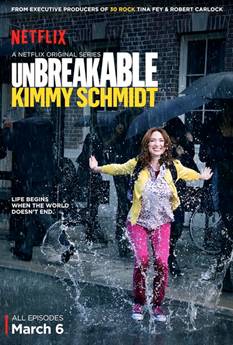 Poster of Unbreakable Kimmy Schmidt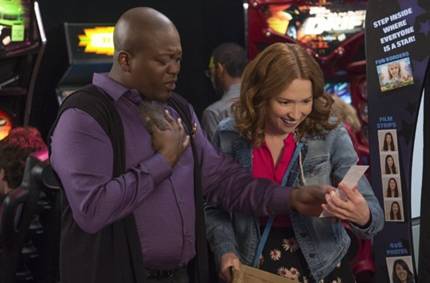 Still of Unbreakable Kimmy Schmidt (1)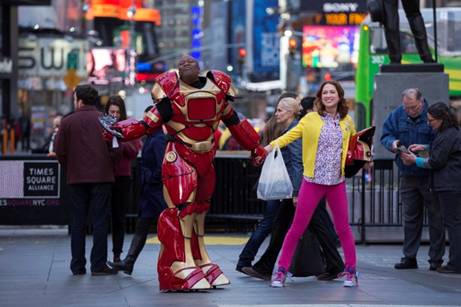 Still of Unbreakable Kimmy Schmidt (2)