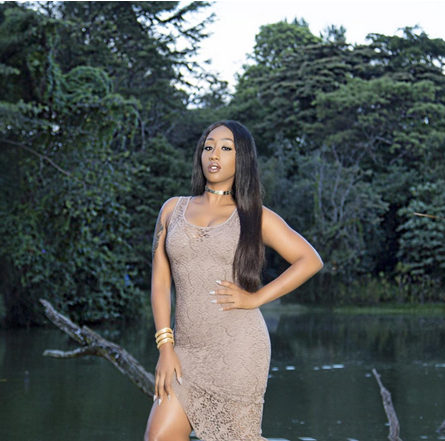 Victoria Kimani in new photos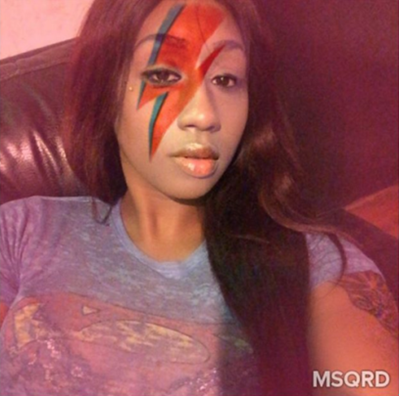 Kenyan singer Victoria Kimani shared some photos of herself with a Flash signature on her face and fans have accused her of joining the Illuminati.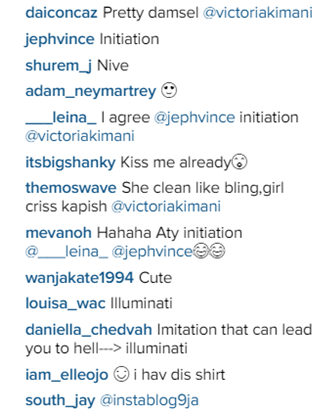 Fans accuse singer of joining secret cult (Instagram)
The singer using the application, MSQRD photoshopped some photos of herself with various masks and people have called it her initiation. One Instagram user with the handle @Daniella_chedvah wrote, "Imitation that can lead you to hell---> illuminati."