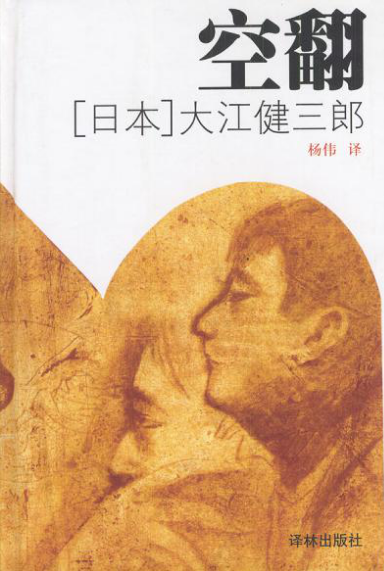 Haruki Murakami has said that 1995 was the year when many of Japan's certainties were destroyed. In January of that year, the Great Hanshin Earthquake killed 6,434 people and then in March, local doomsday cult Aum Shinrikyo released sarin gas in the Tokyo subway, killing 12 and injuring many others.
With the shadow of this pivotal year still looming, Kenzaburo Oe — who was no stranger to writing about anti-social groups and mob mentality — completed "Somersault" in 1999.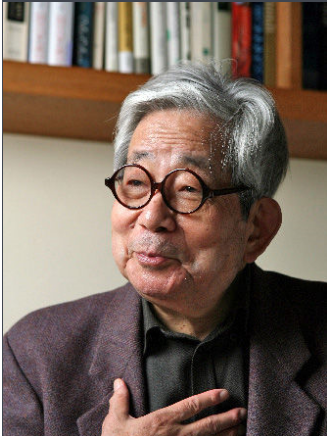 In the story, Kizu, a painter dying of cancer, is drawn into the terrifying world of cult leaders Patron and Guide. Ten years before, a radical faction of their group attempted a terrorist attack, but now they are launching a new church to face the coming apocalypse.
"Somersault" is an epic exploration of spirituality and emptiness in modern Japan, and Oe's readers will recognize many familiar themes here. Unlike his shorter and more deliberate novels, however, "Somersault" is sprawling, tangential and messy.
In many ways, this novel echoes the country's own response to 1995: uncertainty, panic, flailing.
Though "Somersault" was badly received by critics at the time, it is worthy of reappraisal in light of 3/11. Fiction provides a safe place for us to explore and understand the horror of the world and "Somersault" shows there are few better guides than Oe.
About the Author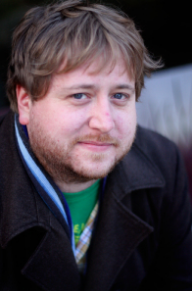 Iain Maloney is the writer of two novels – First Time Solo and Silma Hill – and editor of In The Empty Places, a collection of short stories and art. In 2013 he was shortlisted for the Dundee International Book Prize and in 2014 he was shortlisted for the Guardian Not The Booker prize.
He is also a freelance editor and journalist, sits on the editorial board of Eastlit Magazine and is Reviews Editor of Shoreline of Infinity.
He was born and raised in Aberdeen, Scotland and he currently lives in Japan. He studied English at the University of Aberdeen and graduated from the University of Glasgow's Creative Writing Masters in 2004.
He is represented by Judy Moir at the Judy Moir Agency.