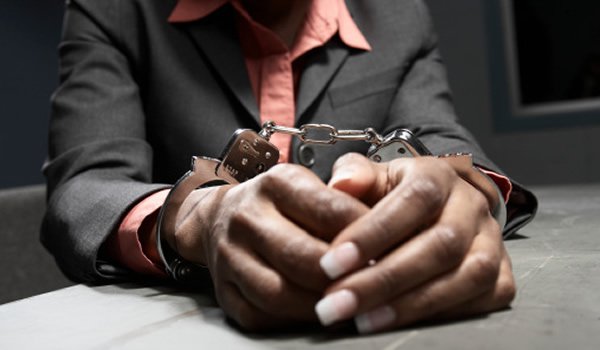 (Kaiwind.com)Aggagrey Chinyonga (29), of 10954 New Stands in Mabvuku, told the victims that by raping them he was initiating them to be princesses of their cult.
He added that he had been sent by their leader to rape young girls who would automatically join their cult.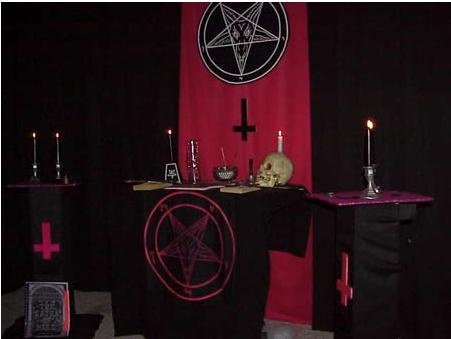 The Satanic ritual
According to the first victim's statement to the police, Chinyonga told her that she was chosen to be the princess of their group. . He told the victim that Satan ruled the world not God.
After every act, Chinyonga would produce a black cloth which he would give to the victims to wipe his manhood.
Chinyonga pleaded guilty to four counts of rape, aggravated indecent assault and robbery when he appeared before regional magistrate Mrs Sandra Mupindu.
For raping the two minors, Mrs Mupindu sentenced him to a combined 30 years in prison.
She then slapped him with a seven-year prison term for aggravated indecent assault and five years for robbery.
Chinyonga will serve an effective 42 years in prison.
In mitigation, Chinyonga told the court that whenever he raped the victims, he was not in his senses.
He further pleaded for the court's leniency saying that he had an 11-year-old child to look after.
However, prosecutor Ms Ressy Nyamombe had no kind words for Chinyonga whom he said was a serial rapist as the police had hinted that there were two more victims who had cases against him.
"He is considering his own son, what about the victims he deflowered and destroyed their lives at that tender age? He also used violence on defenceless minors and if he had not been arrested, he would have raped more girls. Your Worship, this accused person should be removed from the society," she said.
The original link:http:/ehandaradio.com/2015/07/18/satanist-jailed-43-years-for-rape-robbery/