American Falun Gong backbone Wu Kailun died of illness, according to the overseas forum website Ddhw.com. The forum of Physics Department of Peking University, which Wu was ever in, confirmed his death.

It is understood that Wu Kailun, male, 47 years old, graduated from the Physics Department of Peking University in 1987. He once was the news presenter of New Tang Dynasty Television and participated in the Shen Yun shows, NTD Television's Global Chinese Couture Design Competition and Martial Art Competition many times.


Wu Kailun

Wu Kailun died of illness at home in New York on February 26, 2011. According to Wu's college classmate Mr. Su, Wu was a talented and excellent student in college, and soon after graduation, he went to America to earn his living.

Wu suffered from liver disease before, later after practicing Falun Gong, he felt his condition improved, then began to obsess with Falun Gong and took an active part in all kinds of Falun Gong activities. Wu often sent information about Falun Gong and Shen Yun performances to his classmates by email and invited them to see Shen Yun.

Wu's classmates are in a puzzle about his refusing treatment for his illness due to practicing Falun Gong, and feel sorrowful and sorry for his dying young. Some net friends said that Li Hongzhi boasted of being "the sovereign Buddha of the universe" and having "supernatural power", Li also advocated that diseases could be cured through practicing Falun Gong. For believing in Li Hongzhi, Wu paid with his life.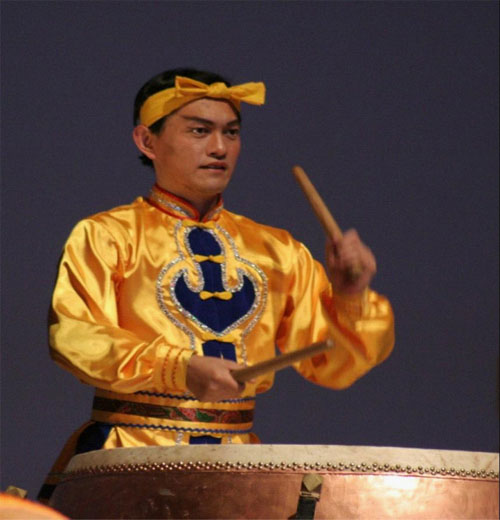 Wu Kailun took part in the Global Chinese New Year Spectacular Show in Arie Crown Theater of Chicago in February 2006.