The polygamist Mormon sect led by an imprisoned child rapist banned its men from fathering children and instead forced them to watch as their wives were raped by "seed bearers" — church members with "worthy bloodlines" , according to the New York Daily News on October 1, 2015.
The Fundamentalist Church of Jesus Christ of Latter-Day Saints — which is led by Warren Jeffs, who is serving a life sentence for sexually assaulting his child brides — engaged in "ritualistic procreation" after it forbade husbands and wives from touching each other, according to court documents and a private investigator.
Jeffs was sentenced to life behind bars plus an extra 20 years.
Sam Brower — a private investigator who wrote "Prophet's Prey," a best-selling book about the church — said the no-contact rule was so strict, a couple wasn't even allowed to shake hands. Any form of contact, from sex to a hug, could be considered adultery under church rules, he told CNN.
Jeff's estranged sister-in-law Charlene Jeffs first described the roles of FLDS "seed bearers" and the sect's ceremonial rape in a child custody petition earlier this year. Church elders selected each "bearer," who is deemed to have "a worthy bloodline," she wrote.
"It is the husband's responsibility to hold the hands of their wives while the seed bearer 'spreads his seed.' In layman terms, the husband is required to sit in the room while the chosen seed bearer, or a couple of them, rape his wife or wives," she wrote.
The seeded bearers were selected after the church banned its men from fathering their own children with their wives, she said.
"FLDS men are no longer permitted to have children with their multiple wives. That privilege belongs to the seed bearer alone" the document said.
Brower also confirmed the highly choreographed intercourse.
"It's ritualistic procreation," he said, adding that the rapes were "performed on a ritualistic bed-slash-altar."
The FLDS sect gained international attention when officials accused Jeffs of sexually abusing his multiple wives, some of whom were still underage girls. Police swarmed the church's Texas compound in 2008 and removed nearly 500 children in the raid.
Jeffs was convicted of sex assault in 2011 for raping two church girls, ages 12 and 15. He was sentenced to life behind bars plus an extra 20 years.
Charlene Jeffs — who is the estranged wife of Lyle Jeffs, Warren Jeffs' brother — filed for child custody earlier this year.
Today, Lyle Jeffs is the leader of the church and runs daily sect business while Warren Jeffs dictates command from his prison cell.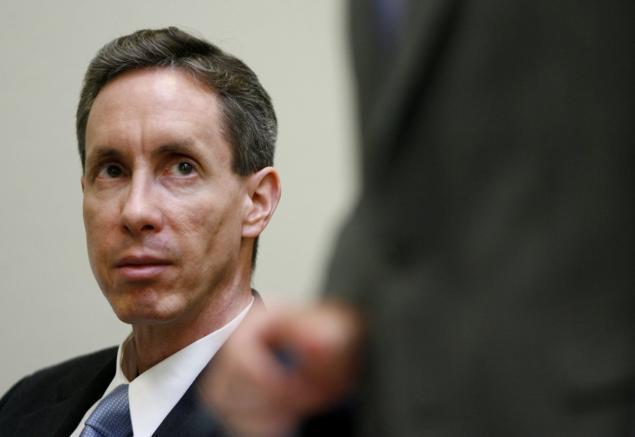 Warren Jeffs sits in court during his 2007 trial on rape as an accomplice charges. POOL/GETTY IMAGES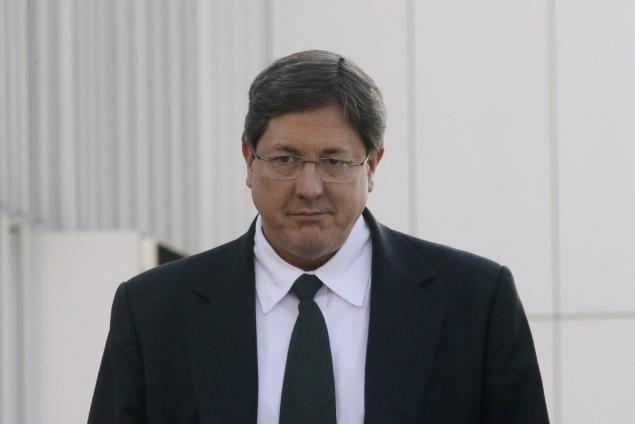 Today Warren Jeffs' brother, Lyle Jeffs (pictures) runs the church's daily operations as his brother commands from behind bars. RICK BOWMER/AP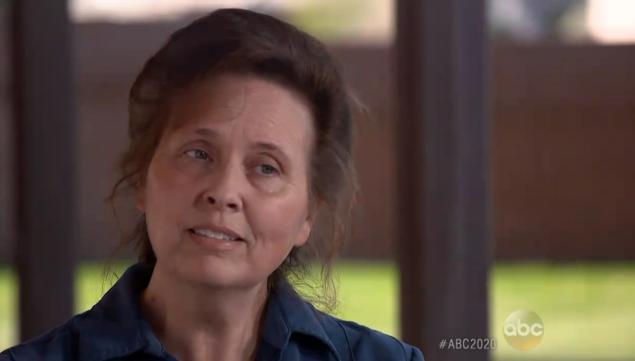 Charlene Jeffs, Warren Jeffs' estranged sister-in-law, talks about her banishment from the FLDS with ABC News. 20/20 / ABC NEWS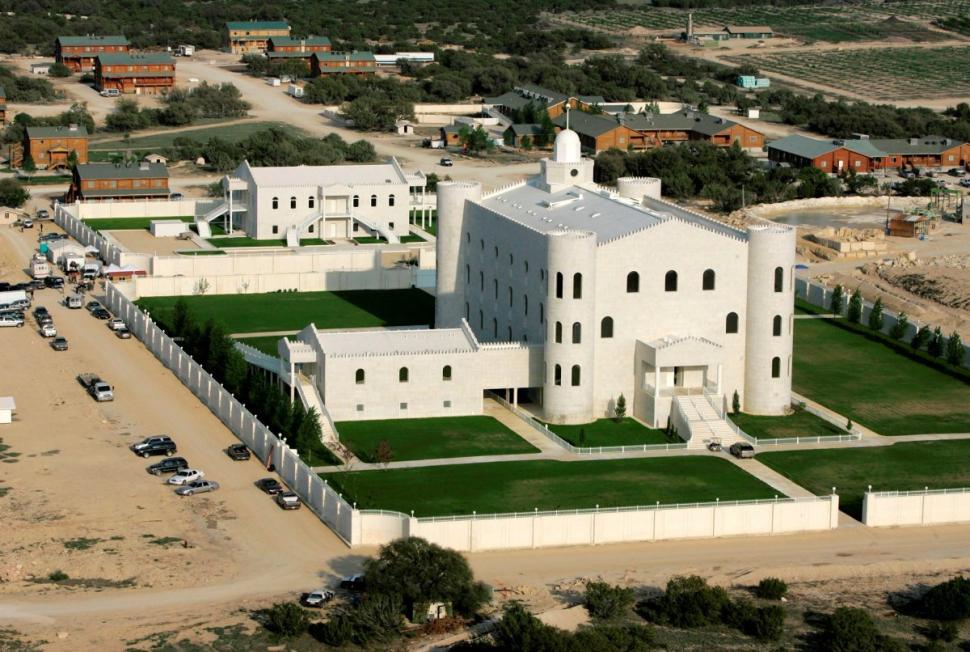 Police swarmed the church's Texas compound in 2008 and removed nearly 500 children in the raid