A church in the rural town of Ngcobo in the Eastern Cape is currently under the spotlight for harbouring children and adults in what is suspected to be a cult, according to Jacarandafm.com on Feb. 16, 2016.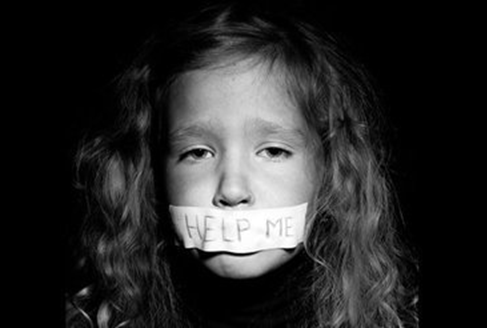 Photo from Yahoo
The Eastern Cape Department of Social Development and the SAPS have been involved in the rescue of the 18 children after a grueling two hour bout of negotiation. The church leaders refused to open the premises and the police forced themselves in.
With mother NomaIndiya Mfikwana having last seen her children six years ago, tensions are high in the community with anticipation mounting that more rescues will happen.