The actress is planning to dish the dirt after years of silence!
Katie Holmes preps $11m tell-all Yahoo7 Be - Yahoo7
She allegedly blindsided ex Tom Cruise when she filed for divorce, and now Katie Holmes is ready to talk in a revealing tell-all memoir.
After divorcing the Hollywood superstar, the 38-year-old actress reportedly signed a five-year confidentiality contract, but with that agreement coming to an end on June 29, Katie is prepping an explosive memoir likely to fetch $11 million, according to Woman's Day.
Is Katie ready to tell all?!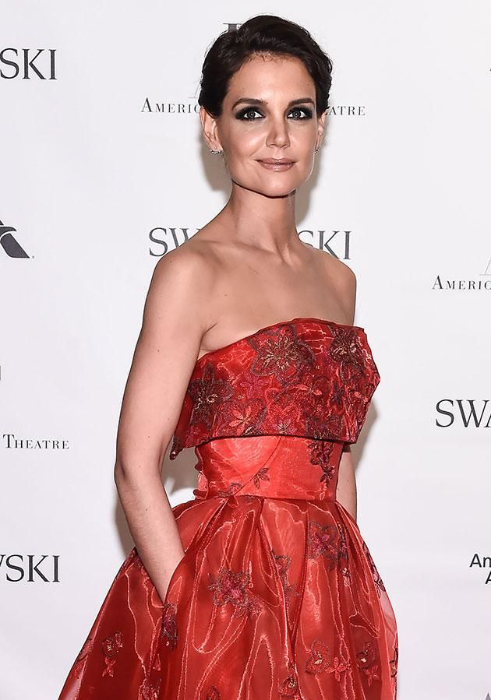 "It does seem fitting that Katie could be ready to pull back the curtain once that confidentiality contract has expired," an insider tells the mag.
"It could be a huge relief for her, and Katie would be able to set the record straight once and for all."
The mag adds that nothing would be off-limits in the book, with the former Dawson's Creek star likely to want to touch on her whirlwind romance and marriage to Tom, what role Scientology played in their marriage, and ultimately their divorce, as well as lifting the lid on her rumoured relationship with Jamie Foxx!
Katie and Tom welcomed daughter Suri in April 2006, however the source adds Katie had a fear Scientology would take her daughter away after Tom's close friend, and Scientology leader David Miscavige, reportedly moved Church advisers into the couple's home.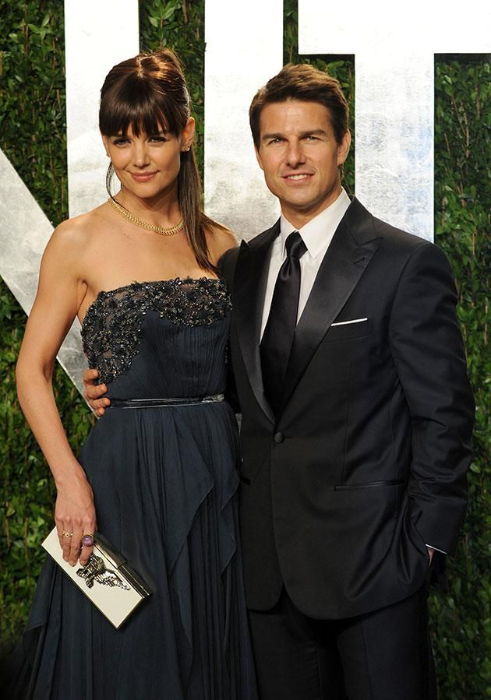 Katie and Tom split in 2012 after six years of marriage. Will she dish the dirt? Source: Getty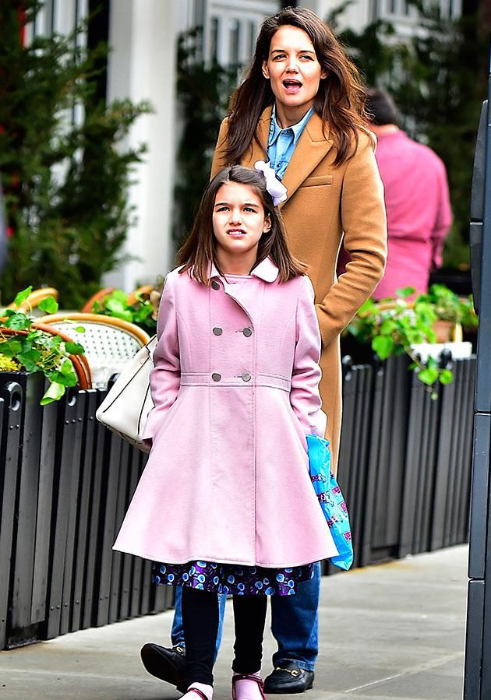 Following their split, Katie has primary physical custody of Suri. Source: Getty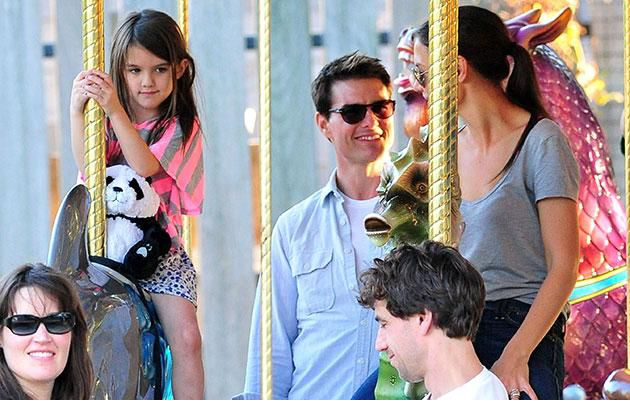 Katie wanted to raise Suri outside the Church.Pictured together in 2011. Source: Getty
"It didn't sit well with Katie - especially since Suri was nearing her sixth birthday, which is when she would've had to begin her Scientology studies," a source adds.
"I believe that led Katie to realising she wanted out of the marriage and wanted her daughter raised outside the Church in late 2011. When she went and visited her family in Ohio that Christmas, it gave her the strength to go forward with that plan over the following six months."
Part of the deal with Katie gaining full custody of Suri following her split from Tom was that she was not to step out publicly with another man for the duration of the agreement, however the actress has said to be quietly dating Jamie Foxx since 2013, and is ready to talk about their love!
"He's helped her find love again when she never thought it possible, and that alone could spark Katie to at least loosen up and acknowledge in her memoir the important and positive part Jamie has played in her life," says the source.