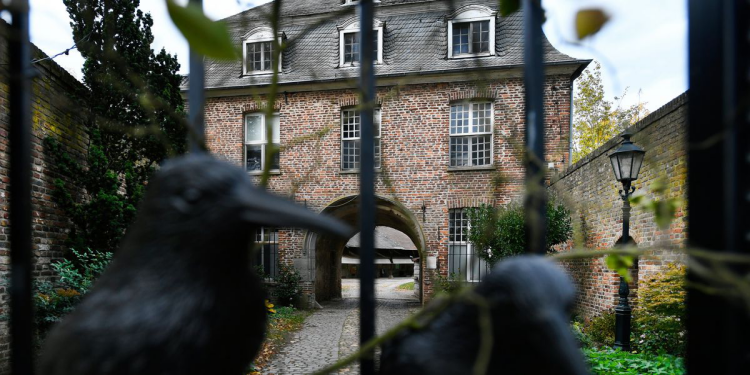 The Dutch cult leader Robert B. was sentenced on Thursday to five years in prison for sexually abusing a female member of the religious community. The court in Kleve, Germany, announced this on Thursday, ANP news agency reported. B. led the Order of Transformants which was located just across the border in Germany in a former monastery.
Earlier this month, the German Public Prosecution Service demanded eight years against B. He was accused by the now 27-year-old woman of having abused her from the age of twelve. The woman also said she was being held against her will in the monastery, seven kilometers from the Dutch border.
The abuse stopped when the police raided the Order of Transformants last year and arrested B. During that police action 54 people were found, including ten children. It is unknown if more of them were held against their will. The sect has previously been discredited for an attempted murder of people who criticized the Order.
https://www.ruetir.com/2021/12/31/dutch-cult-leader-gets-five-years-in-prison-in-germany/